Tere tulemast!
Papa Joe Falafel & Hummus
Sadama turg sadama 25-4, Tallinn.
Avatud E-L 11:00-19:00 p 12:00-18:00
Open: Monday-Saturday 11:00-19:00 Sunday: 12:00-18:00
Parkimine 1h tasuta, iga järgnev tund 1,50 eur!
Ettetellimus helista; For preorder call 56854660
Pakkumine!
Mezza Valik 6-8 inimestele!
Kuni 15 september

Jagame head uudist ka meie fännidega!
Papa Joe söögikoht on mainekal Silverspoon konkursil finaalis tänavatoidu kategoorias!
Täname!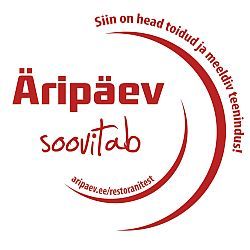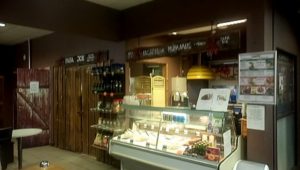 Some of the first ones serving international street food in Tallinn before the big bang were Papa Joe and Bueno Gourmet. Both enjoyed quick success because of a perceived gap in the market for good-quality street food.
---